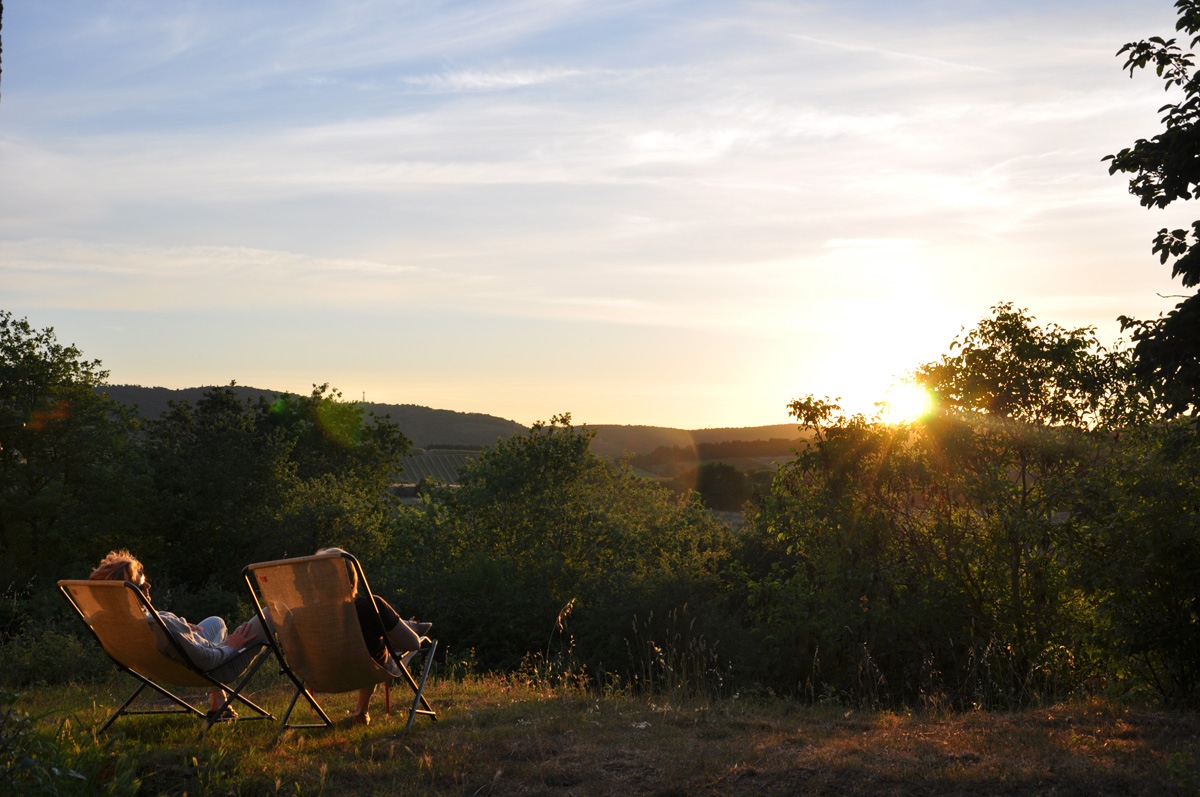 Tuscany Yoga Retreat
Dates:
May 30th – June 6, 2023
All levels welcome.
Yoga, gelato, thermal baths, & Tuscan towns to explore!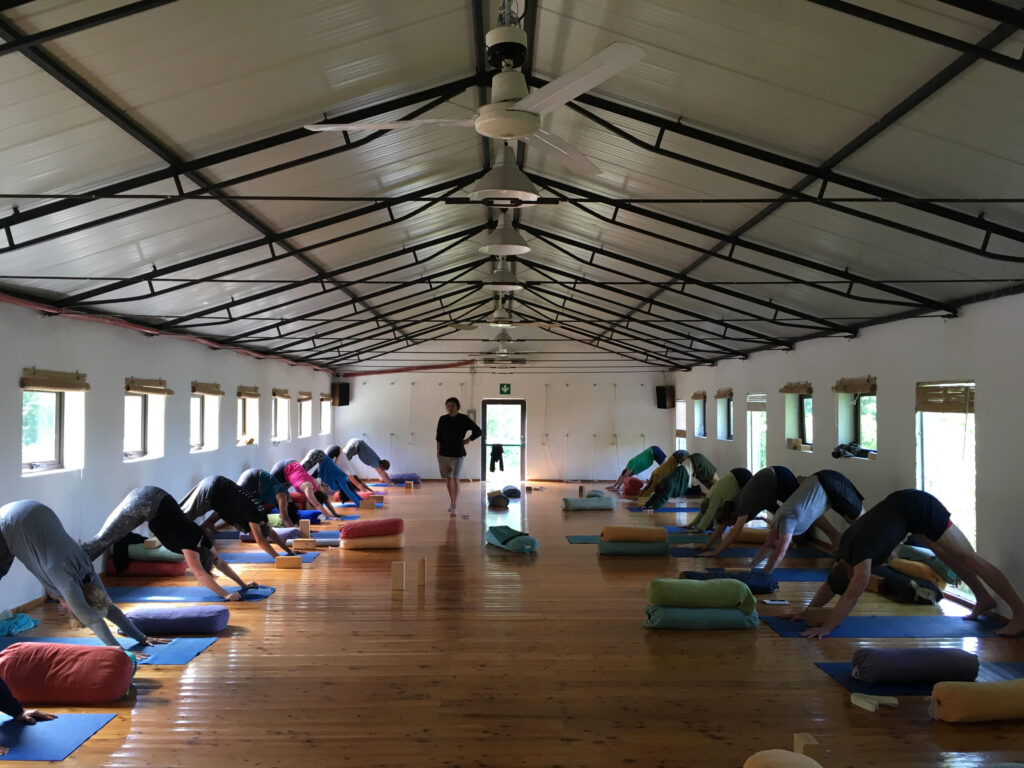 Yoga overlooking the Tuscan countryside.
A beautiful yoga room with tons of props – no need to bring any props or yoga mat unless you have a certain mat you like to travel with.
All meals included.
Delicious food made by Giancarlo in Tuscan and Sicilian style. Breakfast is a very light meal, not a full breakfast.
An espresso machine is available for you to make your own drinks as you like.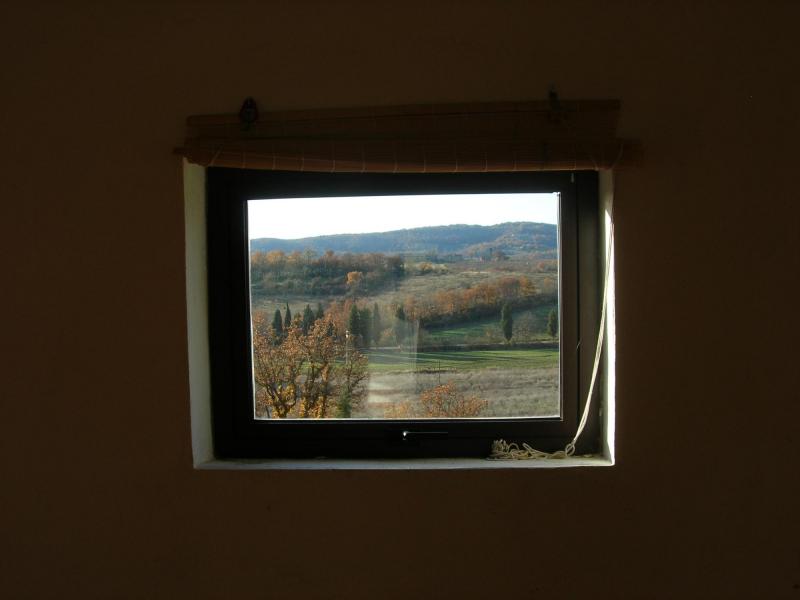 Cost & Options:
Shared bathroom down the hall
2 person room: $1800/person
Private room: $2300/person
Private en-suite bathroom
2 person room: $2300/person
Private room: $2700/person
YoNo: one yoga student, one guest
Shared bathroom down the hall: $2900/room
Private en-suite bathroom: $3300/room
Earlybird Discount:
20% off
Applied with full payment received by Feb 10, 2023
Email chelseajones@gmail.com with any questions.
A $500 deposit will hold your spot.
You can make incremental payments after that.
Full retreat payment should be received by May 1, 2023
Payment(s) can be made by:
Cash, check or wire transfer
No extra fees – "send to friend" digital options:
Venmo: octavio-balderas
PayPal: thirdiyoga@gmail.com
Zelle: thirdiyoga@gmail.com
Credit card payments:
Credit card payments will include a 3% transaction fee, when you register, check the box to request a credit card invoice.
Invoice/Receipts
Full payment: We will send a receipt for your full payment towards the retreat.
Incremental payments: We will send you an invoice showing your deposit and remaining balance.
This invoice will be updated with payments towards the retreat and reflect the remaining balance as you make payments.
Cancellation Policy
We hope you won't have to, but if you need to cancel for any reason…
you will receive your payment minus $600 if you cancel by April 1, 2023. If a suitable replacement is found, you will receive your payment minus a $200 administration fee.
if you cancel after April 1, 2023, you will not receive a refund.
Travel Insurance
With travel uncertainties, insurance may allow you peace of mind in any unexpected circumstances.
Some travel insurance includes a "cancel for any reason" clause which would cover all (or a portion) of your trip if you have to cancel.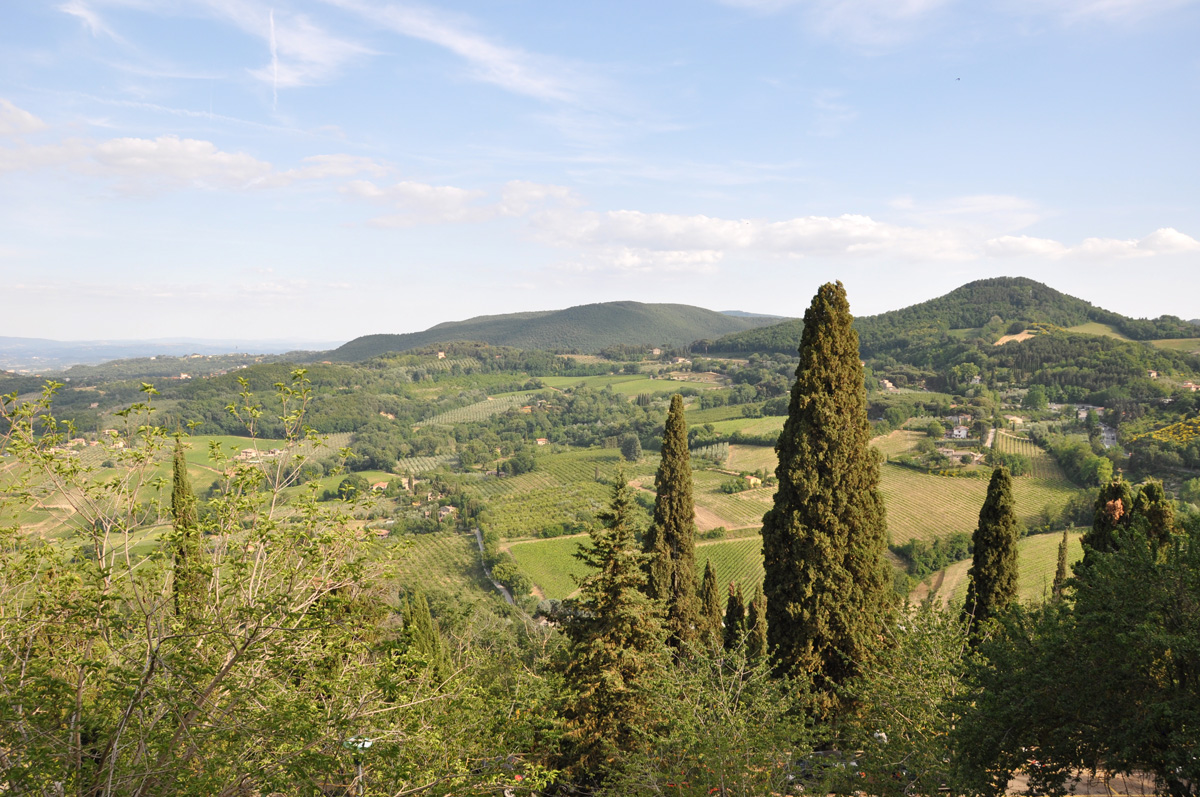 Logistics
Location
The farmhouse is located in an ideal area of Tuscany.
Centro Montauto location
Airports
Fly into Rome, Florence, or Pisa for the closest options.
Money Exchange
Typically the best exchange rates are direct from the ATMs.
Rent a car!
The retreat is in the countryside – we recommend renting a car, or grouping up others at the retreat and plan to rent a car together.
We do not plan group outings with shared vans – exploring Tuscany is open to your imagination. We are happy to offer local recommendations as well!
If you'd like to share a vehicle let us know and we will create a shared car list and connect you with each other.
Please do not rely on hitching a ride with someone unless you've planned with them to share a vehicle.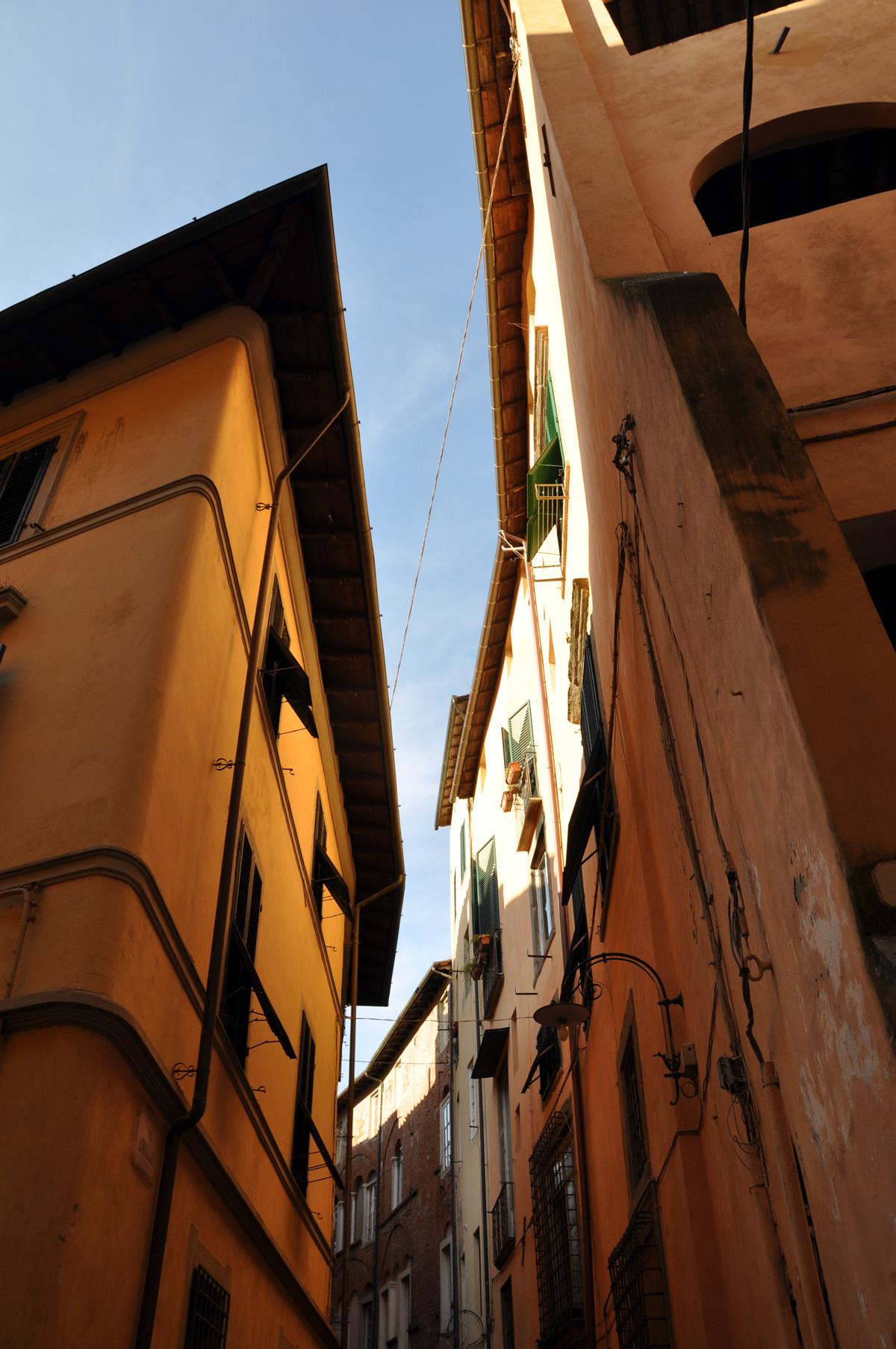 Location, nearby towns & things to do
The farmhouse is located in an ideal area of Tuscany.
Centro Montauto Google Maps location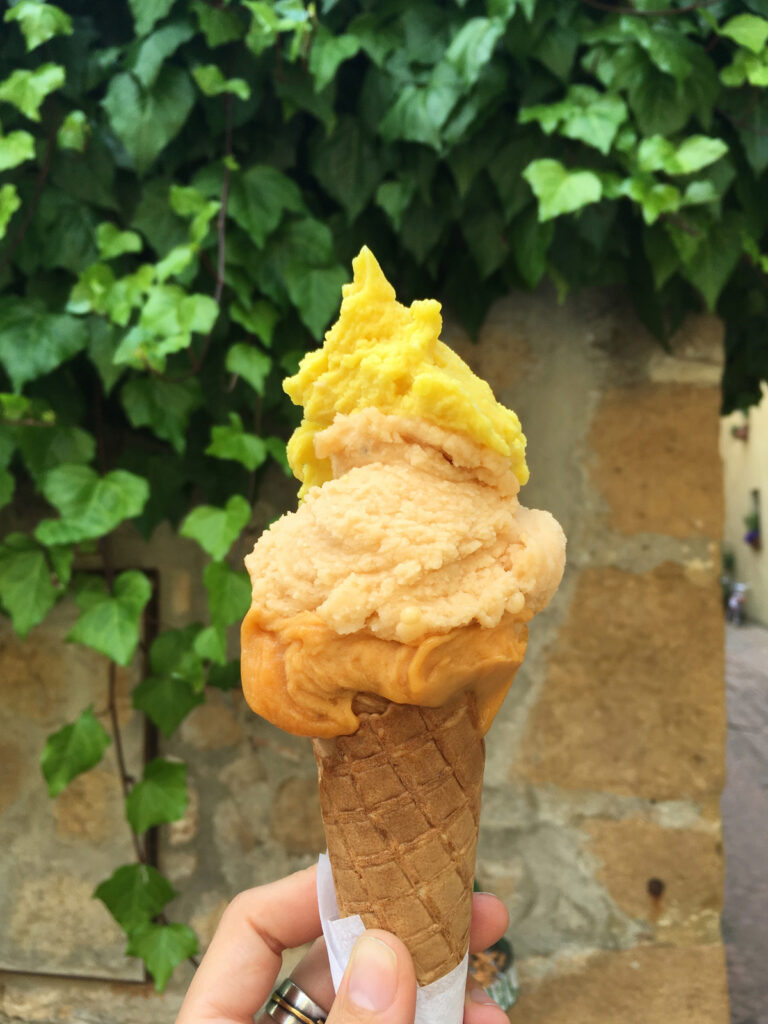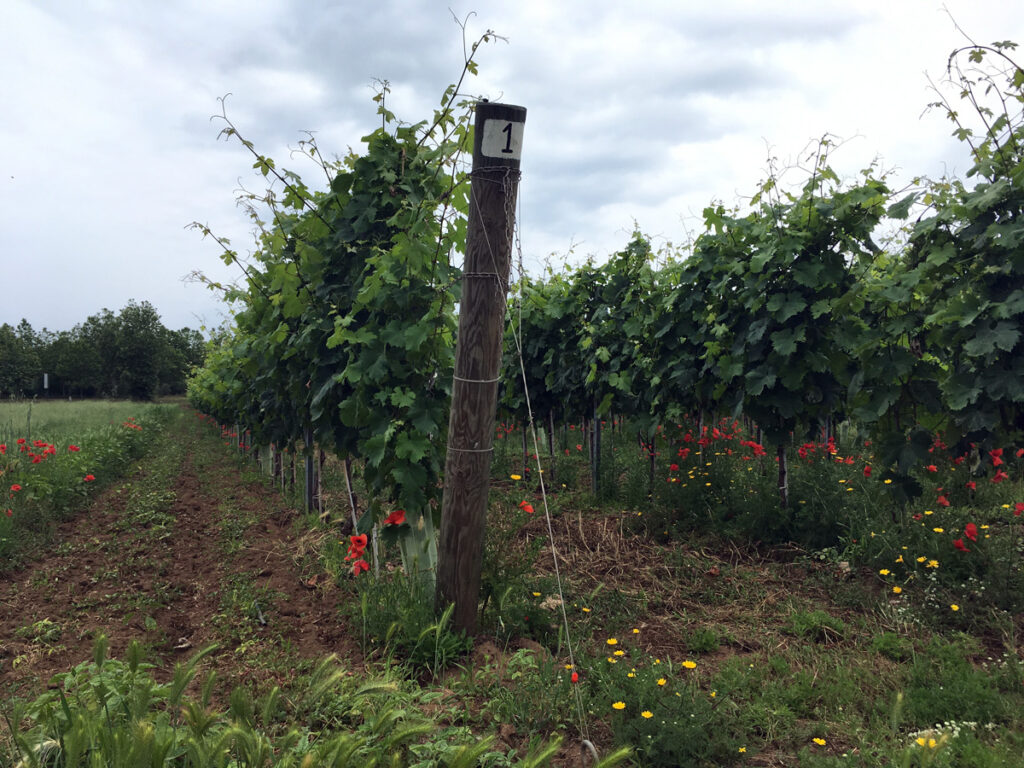 15 min drive:
Thermal baths in Rapolano Terme
Lucignano
Sinalunga
Trequanda
30 – 35 min drive:
Montepulciano (possibly go to Pienza as well)
Siena
Cortona
40 – 50 min drive:
Pienza (possibly go to Bagno Vignoni as well)
Bagno Vignoni
Arezzo
Montalcino
1hr – 1hr 30 mins drive:
Bagni San Filippo
San Gimignano
Volterra
1hr 45 – 2hr 15 mins drive:
Parco Regionale della Maremma (beautiful natural beach)
Bolgheri (great wine region and cute town, very close to the beach)